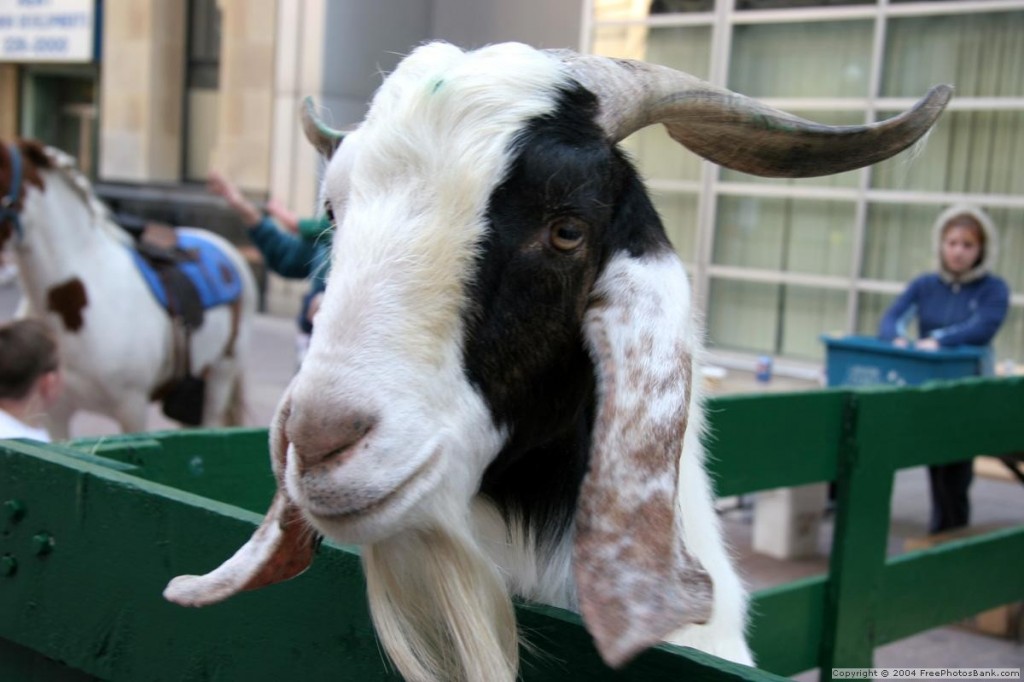 This week in my yoga classes I am focusing on the principle of Santosha or contentment. Santosha is one of the basic guidelines of yoga given to us in Patanjali's Sutras.
 Yoga Sutra 2:42 – Santosha anuttamah sukha labhah.
"From an attitude of contentment,
unexcelled happiness and joy are obtained."
 
Our goal is to find an inner contentment no matter what the outer circumstances. Outer things come and go. If we rely on them 100% we are in for a higher level of heartbreak. If instead, we learn and cultivate a quiet attitude of contentment we find peace even during struggle.
This does not mean deny or ignore feelings. Quite the contrary. Feelings deserve to be honored and addressed. If ignored they will come up in other ways. Allow any feelings to be accepted. If needed, work to change things. But focus on finding happiness in the journey. Even in the most tragic situations we can find some small piece (peace) of Santosha. Maybe that only comes from feeling the love of others, or having faith that there is a wise God (or higher power) who sees the bigger picture and is there to help us, or knowing this thing will pass. No matter the situation, we must search to find the aspects that give us contentment.
With a mindful choice and lots of practise, we can make Santosha a habit.
EXERCISE:
During one of your yoga practises this week make Santosha your focus. Notice how you feel as you go through the poses. Pay particular attention to the challenging ones.
Consciously decide to find some level of Santosha in every pose – even the ones you don't like. Breathe through the feelings that arise. Send yourself love. If you need a chlid's pose or modification by all means do that. But whatever you choose, can you bring in contentment? You might want to write down your experience in a journal.
~~~~~~~~~~~~~~~
The good news is, the more we notice and practise these things, the more we can choose how we feel and act. If we learn to find Santosha in the challenging yoga poses, we can learn to find santosha in the challenging life situations.
If you would like to share your experience with the above exercise, with Santosha, or anything else related please add your comments below.