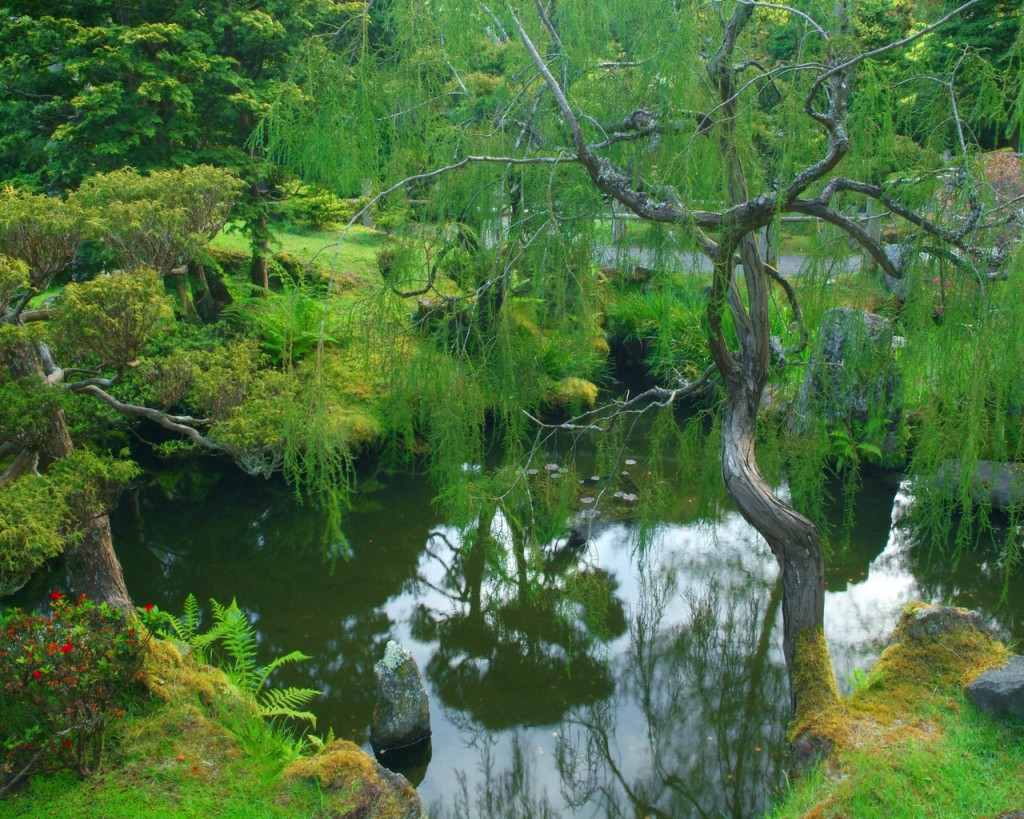 Near the beginning of each yoga class I teach I offer students an option of setting an "intention" for their practise. By intention I mean a wish, a quality or feeling desired in practise and/or life, a goal, a sankulpa  – anything and everything good, healing, and even magical.
I am offering that same type of dedication here. I set the intention for this site to be a place of healing, learning, love, and community. Whether it is one or many who come here, may what they find be true, lovely, excellent, and praiseworthy. May we think about these things here. May this be a healing oasis. 
If you have a "wish" for yourself or a loved one you can leave it here. Imagine tossing a stone or seed in the water above and planting your wish. Then visualize that it is already here and you have only yet to see it unfold to your physical eyes.